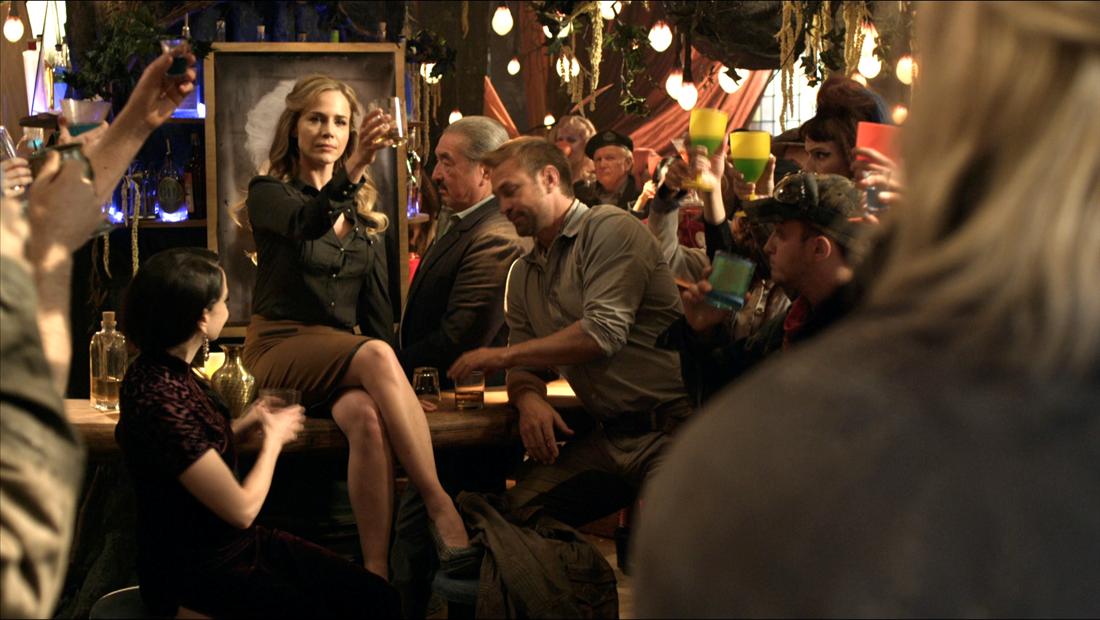 Resume from where you left off or start from the beginning?
Past is Prologue
Synopsis
On the eve of the election, Nolan is involved in an accident that could threaten Amanda's campaign.
SEE MORE EPISODES
more details

Season 1

Episode 3

(4-29-2013)

While investigating vicious Hellbug attacks, Nolan & Irisa realize they are tied to Irathient spirit raiders that have come into town. Meanwhile, Irisa starts experiencing strange visions.

more details

Season 1

Episode 2

(4-22-2013)

Rafe & Nolan search underground St. Louis while looking for an escaped convict. Meanwhile, a violent Castithan tradition causes clashes amongst the residents of Defiance.

more details

Season 1

Episode 1

(4-15-2013)

Nolan and Irisa arrive in Defiance, where the town is soon divided over the death of Luke McCawley. But a bigger threat forces everyone together: An attack by the Volge.