See Real Housewives' Jill Zarin Get Her Face Ripped Off By A Small Dog
Tuesday, September 29, 2015 - 12:11
Yes, this happens and it's airing this Saturday at 9/8c in the Syfy original movie Night of the Wild. Kelly Rutherford (Gossip Girl) and Rob Morrow (Northern Exposure) star along with Lady Zarin.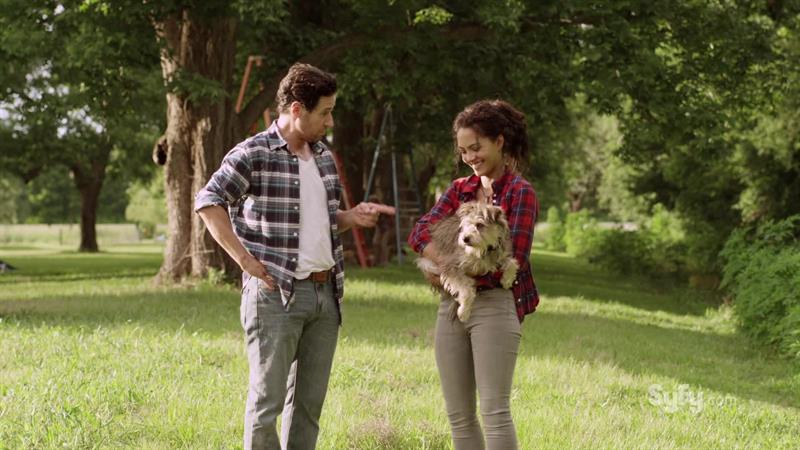 We're sorry, this video is no longer available.
Visit Syfy.com/movies to get a glimpse at the other gorgeous films airing this October and see a full schedule of 31 Days of Halloween, featuring 600 hours of blood-curdling programming October 1 - 31.