<?xml encoding="utf-8" ??>
BOO!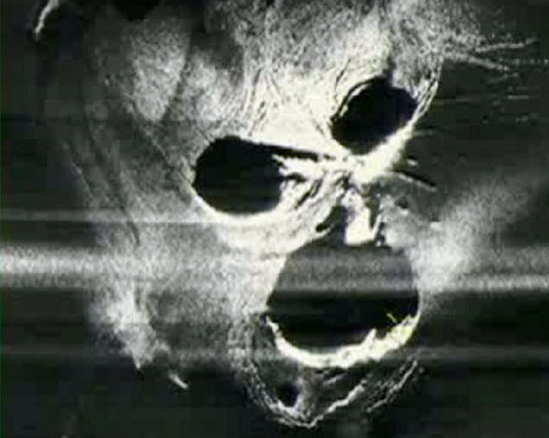 Happy Halloween from the Eyjafjallajökull volcano in Iceland!
This is a radar image of the volcano taken by the Icelandic Coastal Patrol back in April 2010 while Eyjafjallajökull was still erupting constantly and making the news. I had forgotten about it, but it was tweeted by my friend Alex Witze and makes a perfect post for the holiday.
Have fun tonight!