<?xml encoding="utf-8" ??>
This makes me want a) to be in Portugal, and 2) to be 8 years old again.
But then, looking at it does make me feel like a kid. So cool!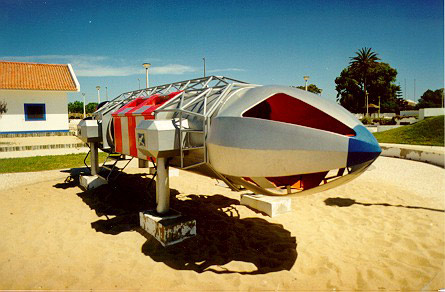 For those wondering what this is all about: here you go.
Tip o' the commlock to Ron Britton.