12 Monkeys Season 4 Full Episodes
Thursday, June 21, 2018 - 13:05
The final countdown has begun! The last episodes of 12 Monkeys air on Fridays starting at 8/7c only on SYFY. The first three Season 4 time travel adventures aired last week. Missed them? No sweat. Watch them now!
Episode 401 "The End" The final conflict with the Army of the 12 Monkeys begins when the Witness returns to Project Splinter.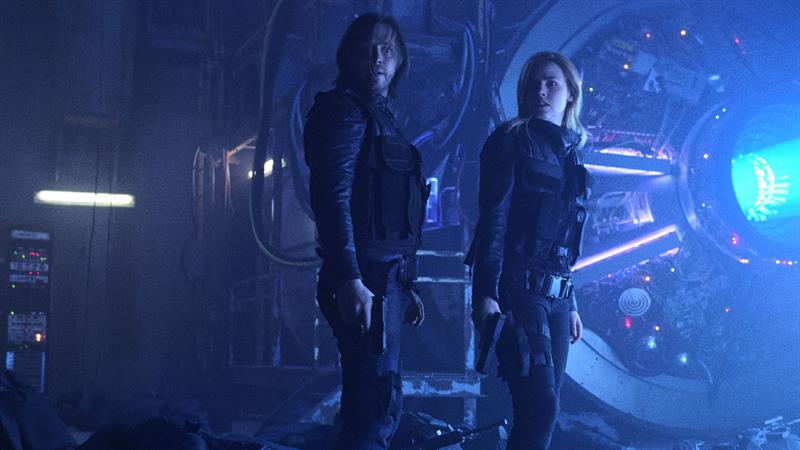 Episode 402 "Ouroboros" - Travelers come face to face with ghosts from their past when they find themselves maneuvering around their own timelines.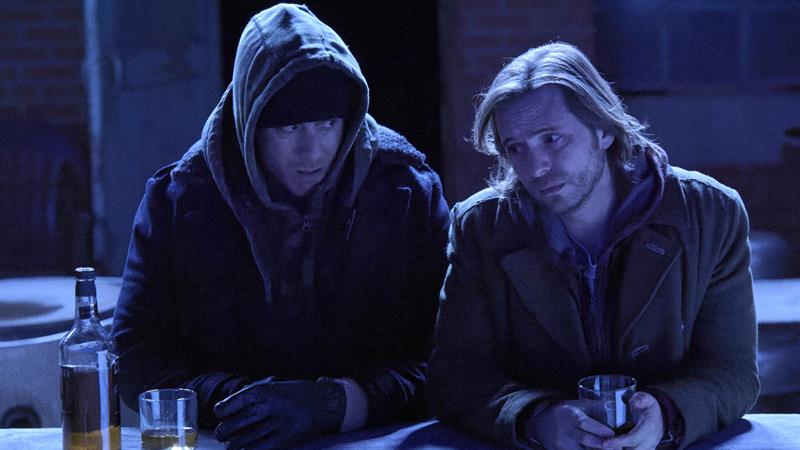 Episode 403 "45 RPM" - Cassie travels back in time to confront a younger Olivia while Cole helps Jennifer find the meaning behind her final Primary vision.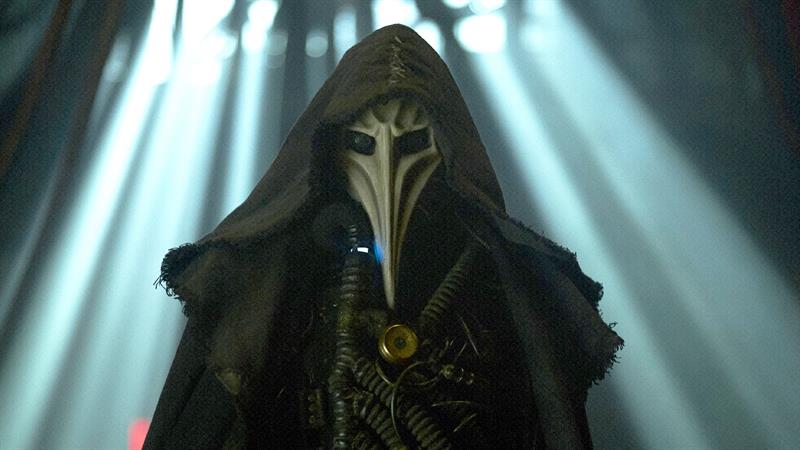 Episode 404 "Legacy" - Team Splinter goes back in time to the wild, wild frontier in search of a weapon to destroy The Witness.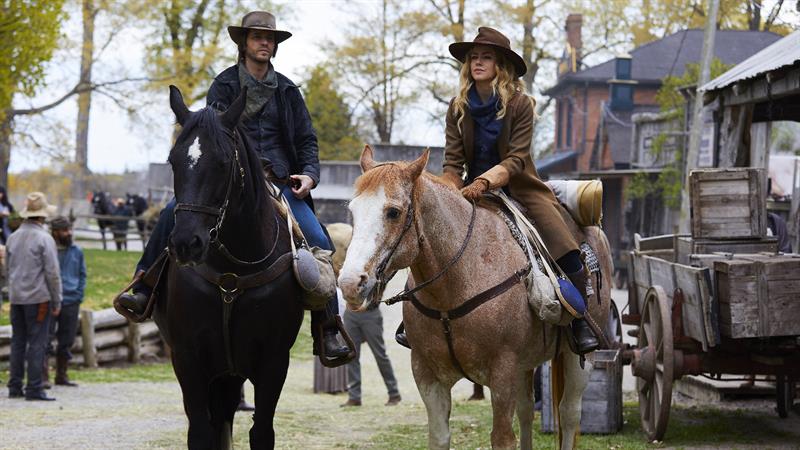 Episode 405 "After" - A clue to breaking the cycle leads Cole and Cassie to the 1960s. Christopher Lloyd returns as Zalmon Shaw, a devoted follower of The Witness.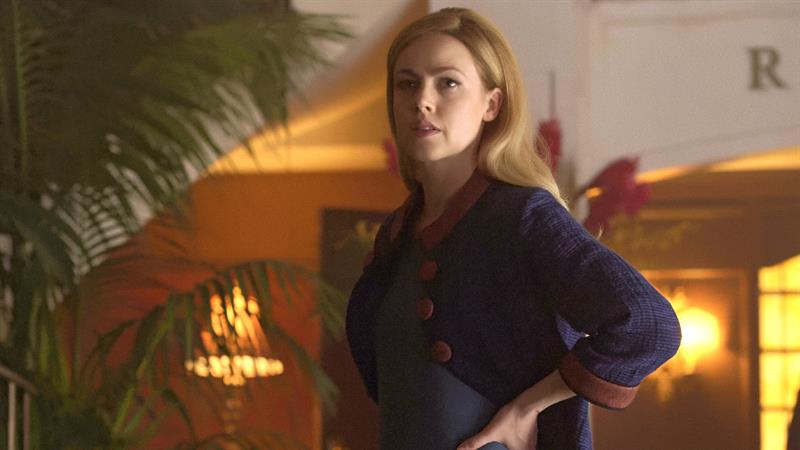 Episode 406 "Die Glocke" -