31 Days of Halloween News
Van Helsing: 5 Things You Should Know
Friday, October 28, 2016 - 07:00
Van Helsing - Airs Fridays (that's tonight!…if you're reading this today?) at 10/9c

It's the 7th episode, so we won't bog you down with details about the series that you can read in the About section or the Cast page, but what we will do is treat you to five of Van Helsing's most haunting moments.

1. Just a Freak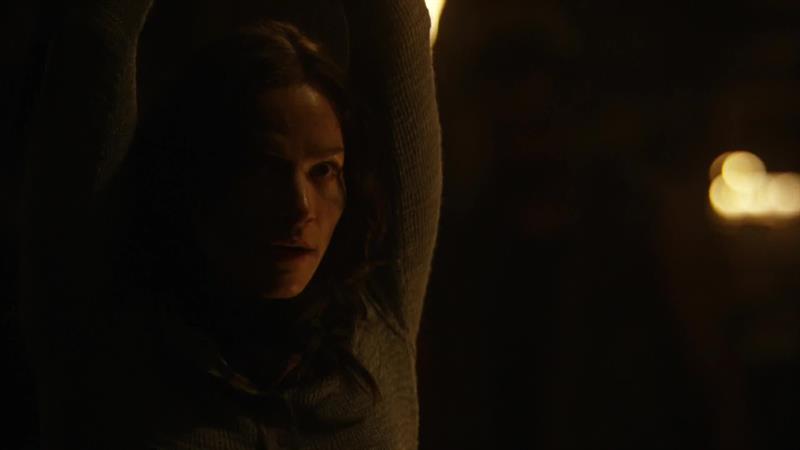 Vanessa is reunited with her long-lost neighbor, Susan, but their reunion isn't very neighborly.
2. Give Her Over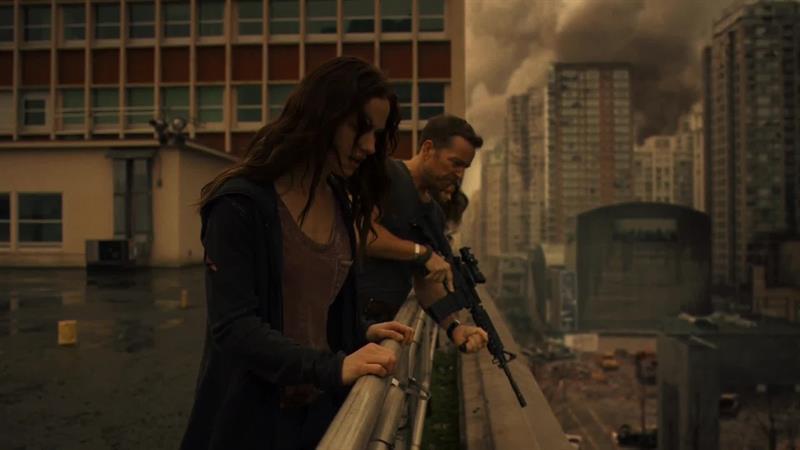 John's wife meets a gruesome end…and the power is going out in three hours. Vampires abound!
3. Good Night, Cynthia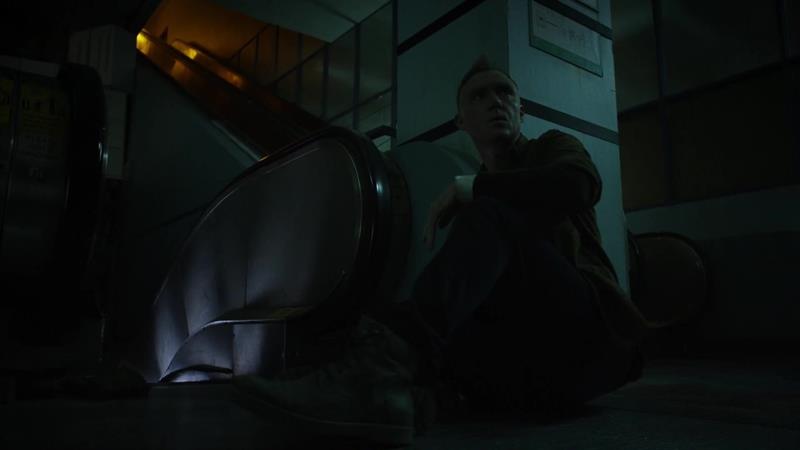 Flesh wakes up from a nightmare to find something much worse: someone hanging from the ceiling.
4. Dead or Alive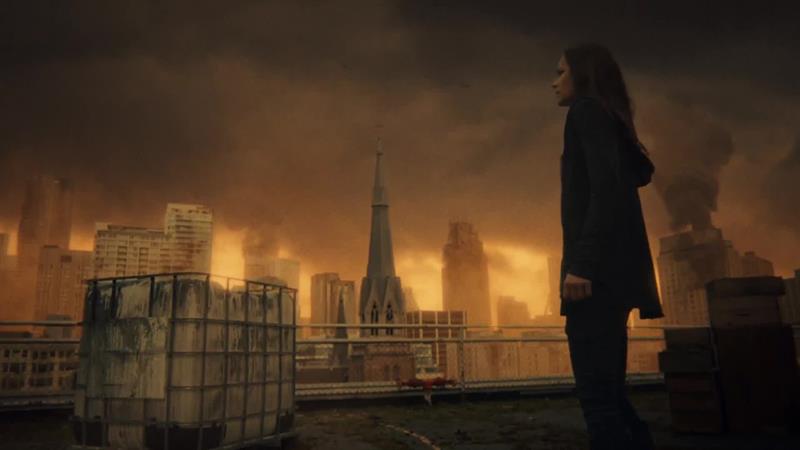 Vanessa gets her first look at the Post-Rising world … and shows off her nifty superpowers.
5. The One in the Walls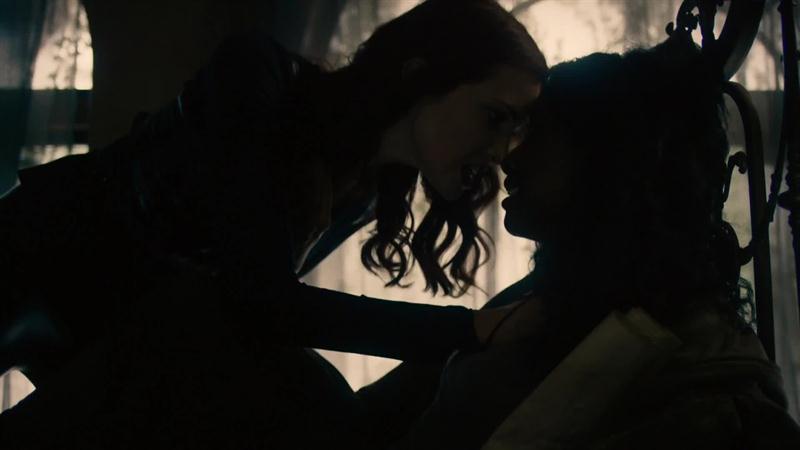 Rebecca catches Sheba … and shows surprising mercy.