Channel Zero: No-End House News
Watch This Teaser: Channel Zero: No End House
Wednesday, November 16, 2016 - 07:00
Six rooms, each more terrifying than the next. Who will enter...and who will exit? Welcome to Season 2 of our chilling anthology series.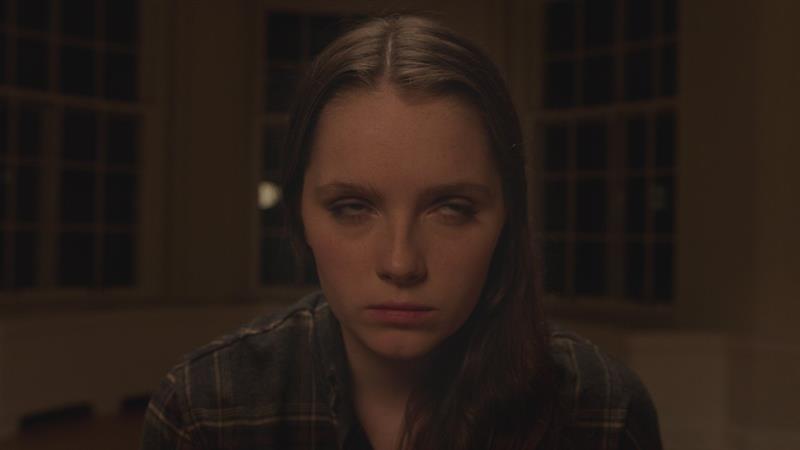 Inspired by Brian Russell's Creepypasta tale,
Channel Zero: No-End House
tells the story of a young woman named Margot Sleator, played by Amy Forsyth, who visits the No-End House: a bizarre house of horrors that consists of a series of increasingly disturbing rooms. When she returns home, Margot realizes that everything has changed. Also featuring John Carroll Lynch and Jeff Ward.
Channel Zero: No End House
Premieres in 2017.
Get the latest updates on all things No End House, here.