This Just In: HAPPY! Renewed for Season 2
Monday, January 29, 2018 - 13:25
Nick Sax is a man you either hate loving or love hating. Whichever camp you fall into, we're happy(!) to announce that HAPPY! will be returning for a second season! Season 1 delivered dosages of deranged laughs, darling dream-companions, dreadful dismemberments, and delightful drama all of which you can expect even more of in the next installment coming in 2018. We really love this show and we're excited to bring it back to all of you who do too!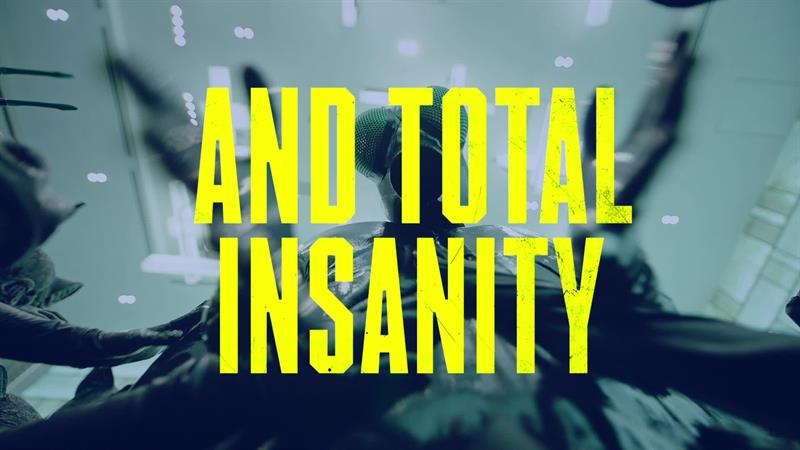 Tweet us at @SYFY and @HappySYFY to share in the celebration!
Make sure you're up to date with all of HAPPY Season 1 by watching the latest full episodes right here and be sure not to miss the Season 1 finale this Wednesday at 10/9c!