Killjoys: Thanks for all the memories
Thursday, September 19, 2019 - 17:55
The final episode of Killjoys airs tonight at 10/9c but don't worry, we've got a galaxy of memories to carry us into the future. When you're feeling nostalgic for Dutch's sarcasm, D'av's humor or Johnny's wit, look no further than this guide to be led on an adventure-filled stroll down memory lane.
When you miss seeing their faces
Browse through five seasons worth of photo recaps starting from the very first time we made the trio's acquaintance all the way up through the final adventure.

When you miss the Killjoys' extended family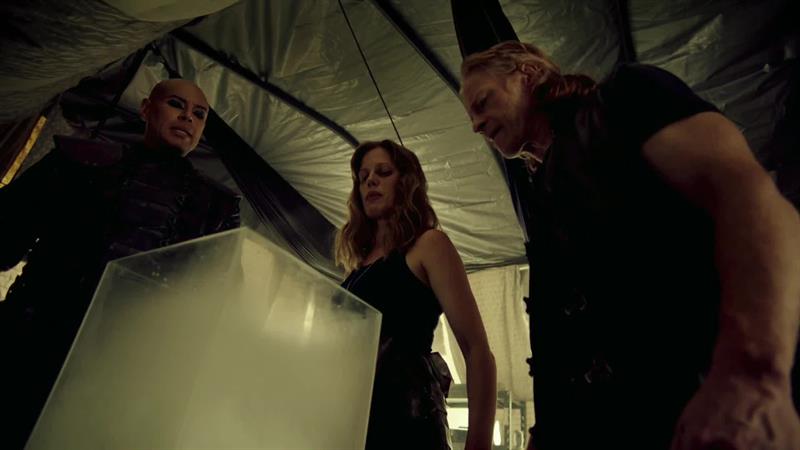 Watch this to LOL and remember the time when Pree, Zeph and Turin had to babysit an alien.
When you miss going behind the scenes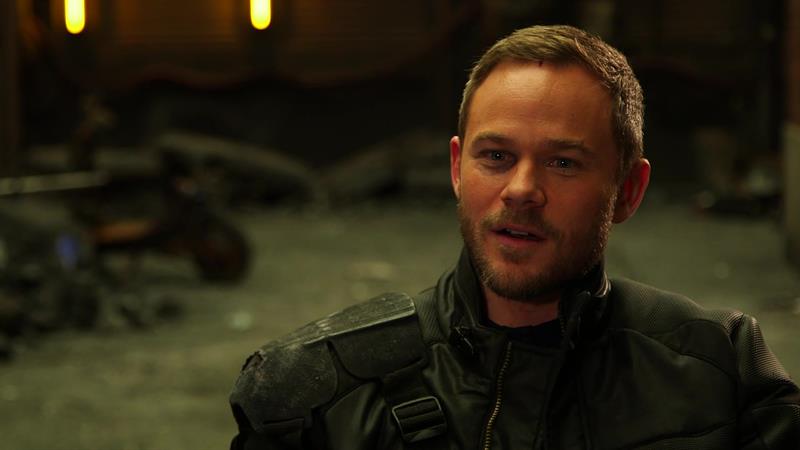 Watch this backstage series where the cast and creators of the show talk all things chemistry, storylines and much more.
When you're missing Dutch's best moves

We've compiled a list featuring some of Dutch's most epic fight scenes. You're welcome.

When you want to watch full episodes

You can literally watch every single action-packed full episode of the show, right here on SYFY.com!
When you want to feel close to your favorite character
Take this personality quiz or this one and find out if you're a bad-ass like Dutch, a muscular teddybear like D'avin or an egg-head like Johnny. It depends on the day so take the quizzes as many times as you want!
When you need a quick fix

Check out some of the BEST moments from every single episode. Relive the fights, say hello again to old villains and see the gang chase down warrants from the early days.
When you miss playing along
Play the Killjoys video game in all its pixelated glory.

When you want to read a good Killjoys story
Relive every detail: warrants, alien invasions et. al, by diving into these exciting episode recaps. It's like the ultimate bedtime story complete with galaxy quests and things that go bump in the universe.
With pictures and videos and quizzes to get us through the rough times, this is not goodbye but more like "see you later." So, we'll see you later Killjoys. Thanks for all the memories. It's been a blast. - SYFY