Regular readers know I have a gig on the SETI radio show Are We Alone. The segment is called Brains on Vacation, and you can guess what I talk about.
The new show is out (here is the direct link to the MP3); Seth Shostak and I talk Martian Bigfoot, and have some fun with it as we always do. The show also features one of my heroes and friends, James Randi, who discusses the Million Dollar Challenge and Uri Geller, too.
And what's this? Seth will be on an episode of the online Star Trek: New Voyages? What a nerd.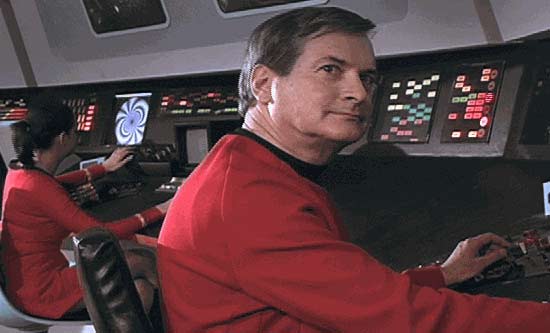 Make Your Inbox Important