<?xml encoding="utf-8" ??>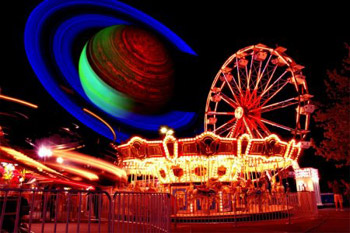 I've been remiss in linking to the weekly Carnival of Space -- the collection of the week's astronomy and space blog posts. This week's is hosted at AARTScopeBlog, and has links to great articles about our Universe.
Universe Today hosts the archives of all the past CoSs, too. If you've got some time and lots of curiosity, this is the place for you!