<?xml encoding="utf-8" ??>
From io9 comes the news that my favorite starship has been spotted on Earth, in a suburb someplace in Egypt.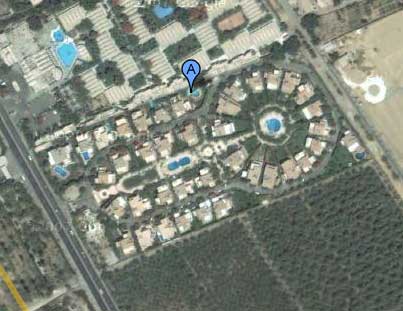 It's almost possible to imagine this was done on purpose...
Emily has another sighting of the good ship Enterprise, and in fact I saw it in a Hubble image some years ago.