<?xml encoding="utf-8" ??>
I was told about this video by a woman whose husband filmed it. I believe it was made in the Cavorite mine, near Bedford, by some old wells. But I can't be sure.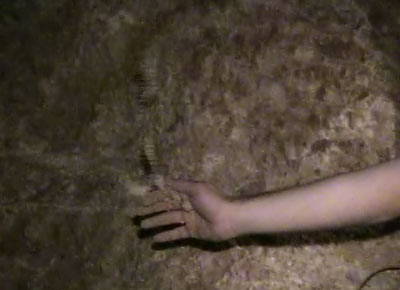 Astonishing! I'm short on time tonight as I write this, but I'll have more about this next week.