'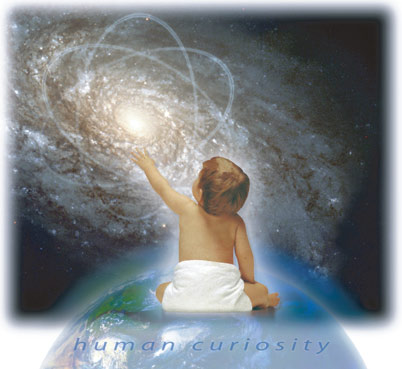 Kids are such a joy when it comes to science. They have a natural curiosity, and love the idea of other worlds and traveling through space. When you find kids that have an even larger dollop of that drive, it should be kindled, encouraged.
Here's your chance to help do just that. Two fifth grade students from Indiana, Cameron Wade and Billy Shannon, both 11 years old, have an experiment that will launch onboard a suborbital NASA rocket. It's part of a partnership between their school and NASA. The problem is, the grant they have doesn't cover their own travel to Virginia to see the rocket launch!
They still want to go, of course. The trip will cost $3000, and they're still $1000 from their goal.
Wanna help? I do, so I'm asking you to donate some money to this cause. Their teacher, Pam Ghaffarian, does not have a PayPal account, but I do, so I'll keep track of the money collected and send it to her via check. Their flight leaves on June 4, but I will take donations up to June 6 (and I'll post a reminder at the top of each new blog entry). She has already bought their tickets, and now it's our chance to make sure that a teacher who has motivated these kids so much gets the support she deserves.
Note added May 31, 1:00 p.m. Pacific time: I removed the donation button; the goal of $1000 was reached within a few hours of this blog entry being posted!
If you want to help out, just click the button above. It'll take you to the PayPal site, and you can pay via credit card if you don't have a PayPal account.
These kids need the money, and by giving them some you'll be helping the next generation of explorers. Thanks.
Hat tip to NASAWatch for this story.'
Make Your Inbox Important