The new Skepchick and Skepdude calendars are available to order!
Because I am such a superstar celebrity of epic power and might, I was able to wrangle seeing a picture or two.
Rawr.
The only publicly available picture is of skepchick, BABloggee, and all around cool chick ARealGirl: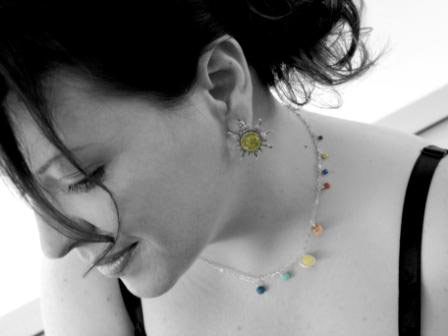 Note the adornments.
So I'm buying one of the Skepchick calendars at TAM 6, and I'm getting it signed by everyone I can. The funds go toward promoting skepticism for women, which I think is a fine idea.
And no, before you ask, I'm not in it this year. I can't top last year's... but I'm still considering an idea that came up for next year's calendar, and it's tempting. We'll see.
Make Your Inbox Important