<?xml encoding="utf-8" ??>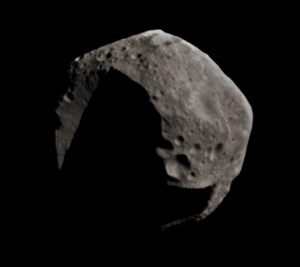 Emily Lakdawalla of The Planetary Society blog, inspired by The Big Picture, has started her own solar system advent calendar: every day she'll reveal a new cool picture of a solar system object. It's spread out over many posts, but she has links to the previous pictures in each one, so it's easy to navigate.
And if you don't already, you should follow Emily on Twitter.