Contributed by
Aug 18, 2014, 11:33 AM EDT
The ALS ice bucket challenge has absolutely taken the world by storm, and more than a few sci-fi stars are getting in on the hilariously freezing action. You know, for a good cause.
Developed as a way to raise awareness and donations for amyotrophic lateral sclerosis, the challenge basically challenges people to dump a bucket full of ice water on their heads, then challenge three more people to do the same. Oh, you should also donate to help with research and treatment for ALS. The grassroots challenge has been bouncing around for a few months but just recently reached the ranks of the celebs.
Luckily for us, hilarity has ensued. Oh, plus a boatload of attention for a relatively little-known health condition. So, win-win. Though the backlash has already begun, with folks to start calling out the challenge for the gimmick it so obviously is, there's no arguing that it's raising awareness and donations (the ALS Assocation has raised more than $13 million since July 29, compared to $1.7 million during the same period last year), so what's the harm?
We've done our best to wrap up many of the relevant sci-fi-related ice videos, but more are popping up every few hours, so prepare for an overload in the coming days.
William Shatner (Star Trek)
Chris Pratt (Guardians of the Galaxy)
Robert Downey Jr. (Iron Man, The Avengers)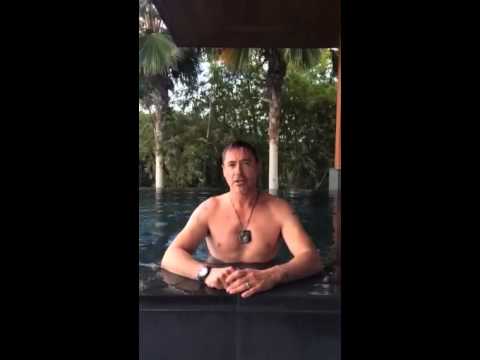 Stephen Amell (Arrow)
John Barrowman (Torchwood, Arrow)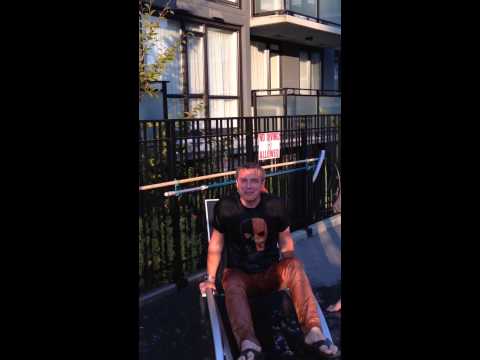 George Takei (Star Trek)
Steven Spielberg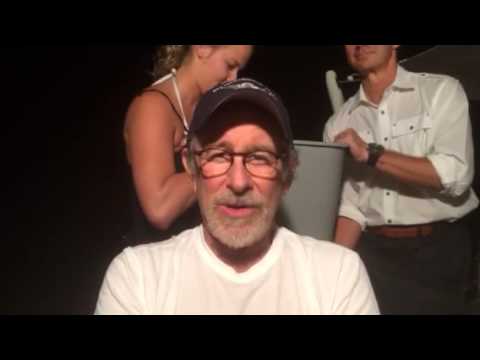 Nathan Fillion (Firefly)
Christopher Judge (Stargate SG-1)