<?xml encoding="utf-8" ??>
Does Zach Weiner know me or what?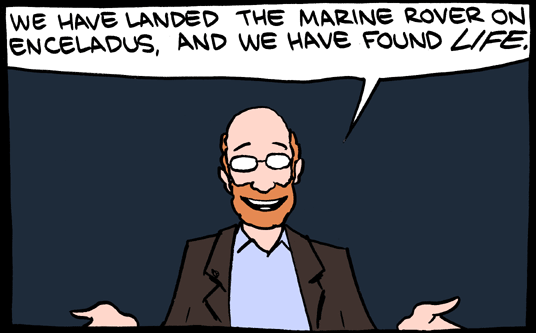 Click to see the whole comic.
I would've gotten away with it too, if it weren't for those meddling auditors!
Related posts:
- Percy, Percy, me
- Science advisor of EEVVVIIILLLL
- SMBC on the brain
- Save yourself, mammal!