Contributed by
Jan 22, 2018, 4:30 PM EST
When the trailer dropped for Red Sparrow, starring Jennifer Lawrence as a Russian ex-ballerina pulled into a world of intrigue, espionage, and murder, the comparisons to Marvel's Black Widow weren't far behind.
A young Russian woman trained to be an assassin by the government, given the tools to adapt to any situation, made to change her identity, and deployed to spy, fight, and kill her targets? Not to mention a background in ballet? You must admit, it does sound familiar.
Red Sparrow director Francis Lawrence (The Hunger Games saga), however, would like to make a distinction. Speaking to Screen Rant, Lawrence addressed the comparisons and said they're superficial at best, stressing that the two diverge considerably.
"There's people who think it's very similar to the Black Widow story. This is not pulled from BW, this is pulled from Red Sparrow, it's just like written by a guy who was in the CIA," he explained, adding that the film's references come "from a very very different place."
"People like to put things in boxes," he noted of the comparison, saying that Red Sparrow "is a thriller, it's not action, again it's not gadgety. It's a hard-R. There's violence, it's a bit perverse, it's suspenseful, a lot of intrigue. It's a very different kind of spy film."
The book Lawrence cites is Red Sparrow, written by former CIA operative Jason Matthews, in which Dominika Egorova, aka "Red Sparrow," is forced to train at the Sparrow School, where she and others are taught to seduce an enemy while honing their assassin skills. The trailer certainly shows off that aspect of the character, and Red Sparrow's hard-R rating may swiftly distinguish it from the upcoming Black Widow film.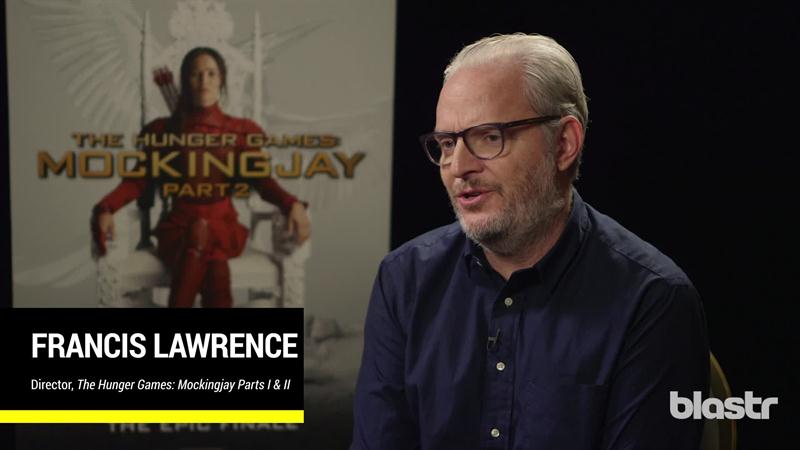 (via Screen Rant)