Contributed by
Jan 16, 2019, 6:12 PM EST
Deadly Class, based on the popular Image Comics title, is set at a school for assassins in late '80s San Francisco.
The 1980s + San Francisco + insane fight scenes = we want to know more. So, in the three videos below, SYFY WIRE's Whitney Moore went backstage at Deadly Class to do just that.
First, Whitney learned how to fight like an assassin with series stars Lana Condor and María Gabriela de Faría. Get schooled in the deadly arts!
Then, Whitney joins stars María Gabriela de Faría and Liam James to get the full story from the show's production designer, Dustin Farrell, and costume designer Ellen Anderson on how they made 1987 a reality.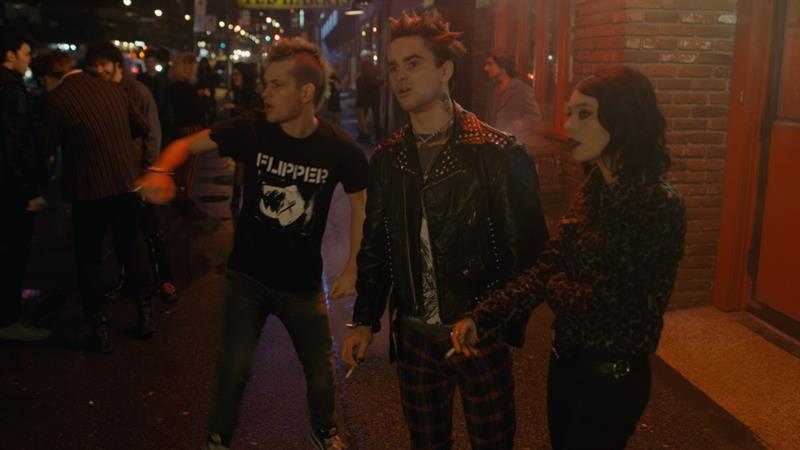 Then, Whitney picks up Deadly Class co-creator – and showrunner – Rick Remender for a drive around San Francisco. Rick shows us some of the more iconic neighborhoods and settings of the city by the bay, and how they influence the series.
P.S. Rick's story of how Deadly Class came to be is almost as punk rock as the overall aesthetic of the show.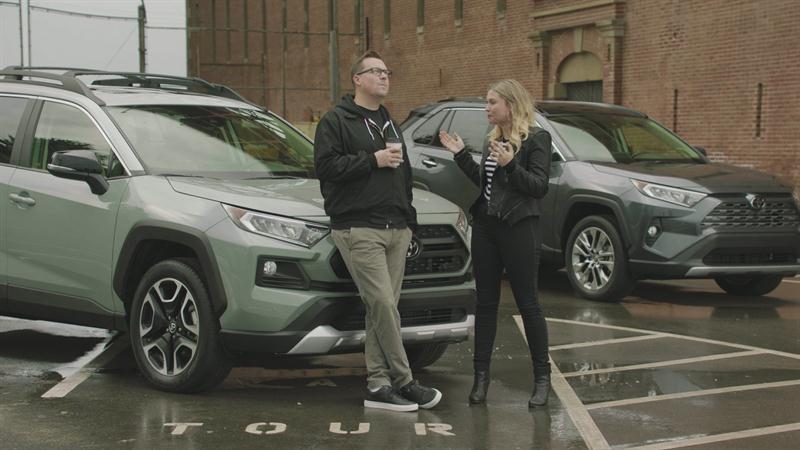 Deadly Class airs Wednesdays at 10PM ET on SYFY.