<?xml encoding="utf-8" ??>
This isn't a well-known holiday, but today is actually the national "Ask For Permission In A Polite And Fancy Way" Day.
The premise is simple: today only, if you need to ask a favor, just do so in a polite and fancy way: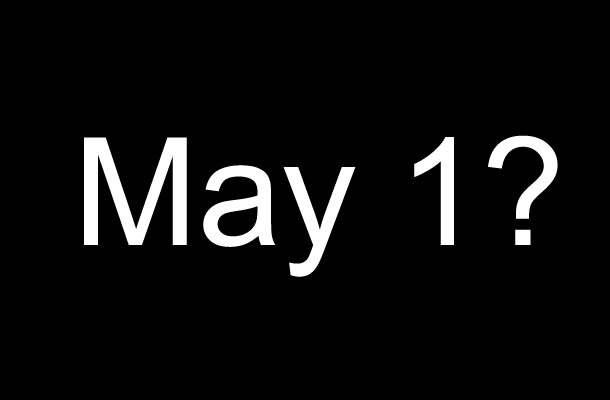 This PSA brought to you by the Polite and Fancy Society.
Make Your Inbox Important