<?xml encoding="utf-8" ??>
I find myself agreeing vigorously with the web comic Tree Lobsters today: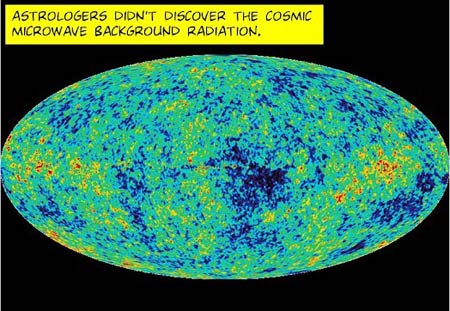 This is just the first panel; click to see the rest of the comic.
It also reminds me of something I wrote a little while back. Funny how sometimes truth stands the test of time, and can be found independently by different people. Just sayin'.