<?xml encoding="utf-8" ??>
How hard do I rock tonight on Halloween?
How hard? Oh, yes, very hard indeed. Here is the pumpkin I carved: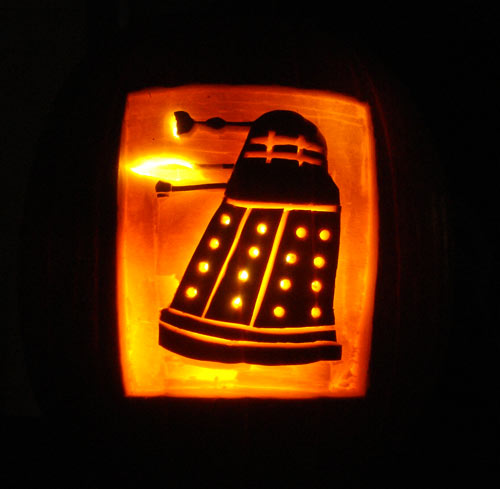 GIVE ME YOUR CANDY OR I WILL EXTERMINATE YOU!
Mrs. BA and The Little Astronomer did pretty well too, I think: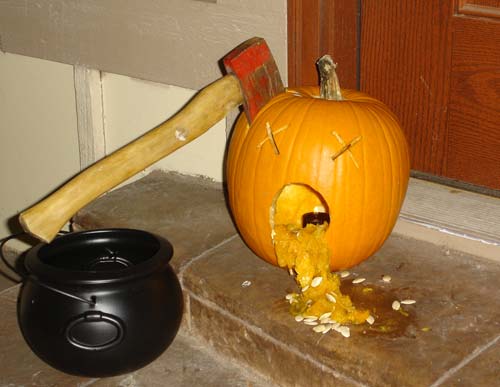 and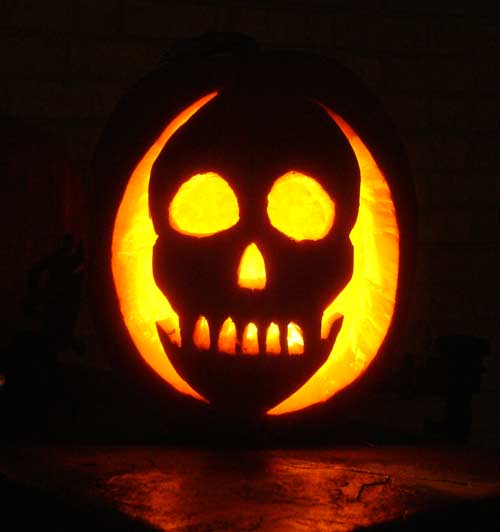 Man, I love this holiday!