Oh man. After an intensely Doctor Whoish week in the UK (I'll squee about that in a later post) what do I find out? I can get a Dalek helmet that changes your voice!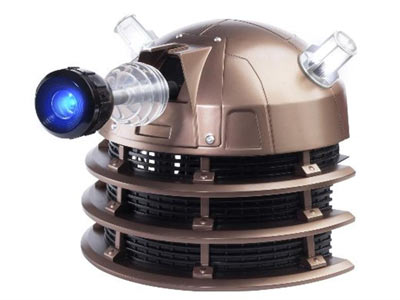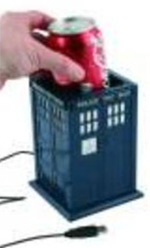 Even better, this same company has a USB-powered TARDIS can cooler! WANTWANTWANT.
You'd think it would hold a bigger can, though.
Tip[ o' the sonic screwdriver to Kevin Jung.
Make Your Inbox Important