Contributed by
Feb 8, 2019, 10:31 AM EST (Updated)
How did Robert Rodriguez and Jon Landau bring the legendary manga Battle Angel Alita to life? With some cutting edge tech, that's how.
We sent our own Jackie Jennings to Wellington, New Zealand to find the answer at the headquarters of Weta Digital, Peter Jackson's own visual effects company that worked on the highly-anticipated sci-fi film. While roaming the halls of Weta, Jackie spoke with Rodriguez; the movie's main star, Rosa Salazar; and the key people responsible for the movie's extensive (not to mention impressive) CGI. She even put on a motion capture suit to kick some cyborg butt.
Check out all of Jackie's Alita-based adventures in the video below!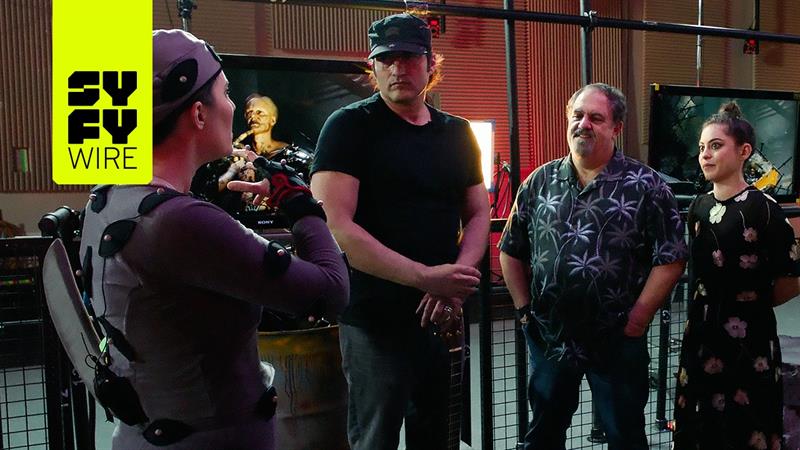 Alita: Battle Angel opens in theaters on February 14.