Hundreds of years in the future, humans have colonized the solar system. The U.N. controls Earth. Mars is an independent military power. The planets rely on the resources of the Asteroid Belt, where air and water are more precious than gold. For decades, tensions have been rising between these three places. Earth, Mars and the Belt are now on the brink of war. And all it will take is a single spark.
Current Season
Season 3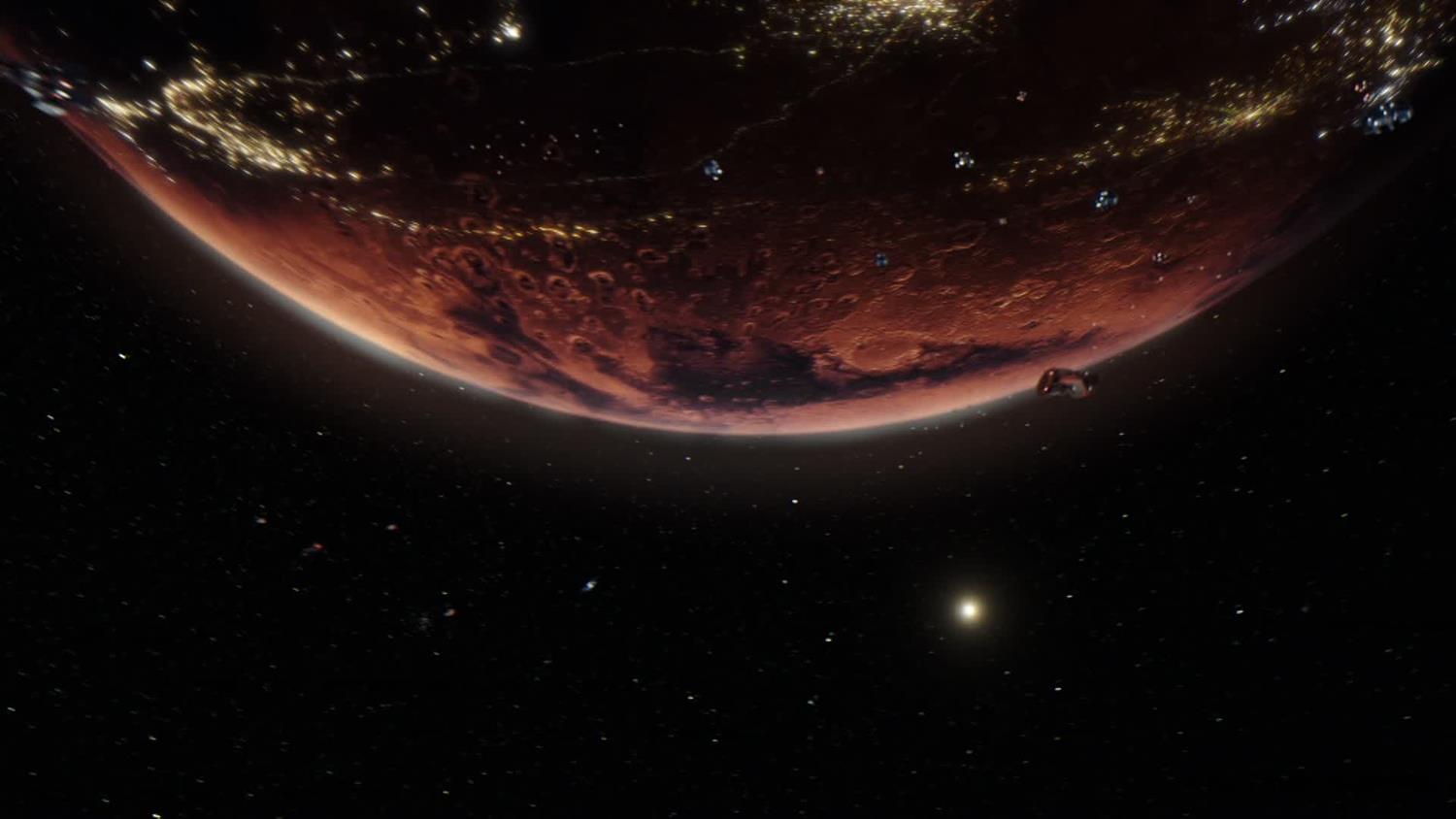 Divided by hate. Ignited by love. United by war. The Expanse returns with all-new episodes April 11 on SYFY.
Catch Up On Past Seasons
Season 1
Aired Dec 14, 2015 - Feb 02, 2016
Watch 01:00
 In Season 1, the disappearance of rich-girl-turned-political-activist Julie Mao linked the lives of Ceres' detective Joe Miller (Thomas Jane), accidental ship captain James Holden (Steven Strait) and U.N. politician Chrisjen Avasarala (Shohreh Aghdashloo). Amidst political tension between Earth, Mars and the Asteroid Belt, these three individuals unravel the single greatest conspiracy of all time.
Season 2
Aired Feb 01, 2017 - Apr 19, 2017
Watch 00:45
The Protomolecule has taken over Eros and threatens the safety of the entire solar system. From there, the larger conspiracy to control the protomolecule is further unraveled, as the crew of the Rocinante, UN Undersecretary Avasarala and Martian solider Bobbie Draper attempt to prevent system wide war AND stop a mysterious new creature.