Watch The Expanse Comic-Con Panel
Wednesday, July 27, 2016 - 18:00
The crew of the Rocinante and friends stopped by Comic-Con this past weekend to discuss the past, present and future of The Expanse. Watch the highlights below!
Poor Miller. He's always going to be looking for Julie Mao ... even though the protomolecule had her for lunch (or whatever it is the protomolecule does).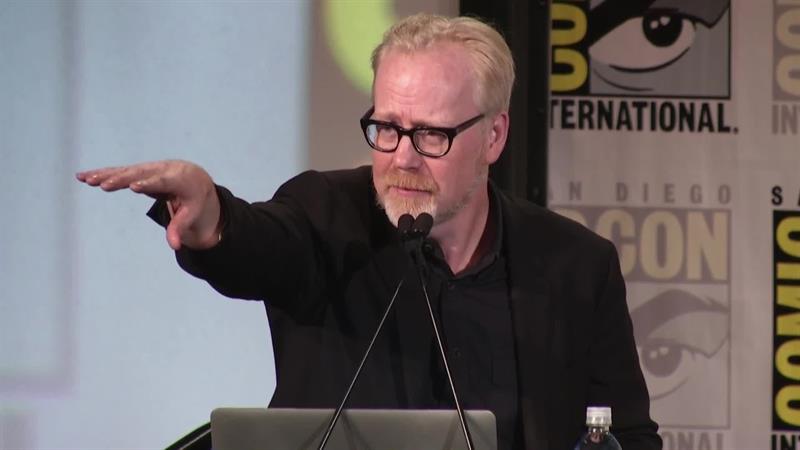 The concept and execution of gravity has been explored in a lot sci-fi films and TV shows. But rarely do they get the science right!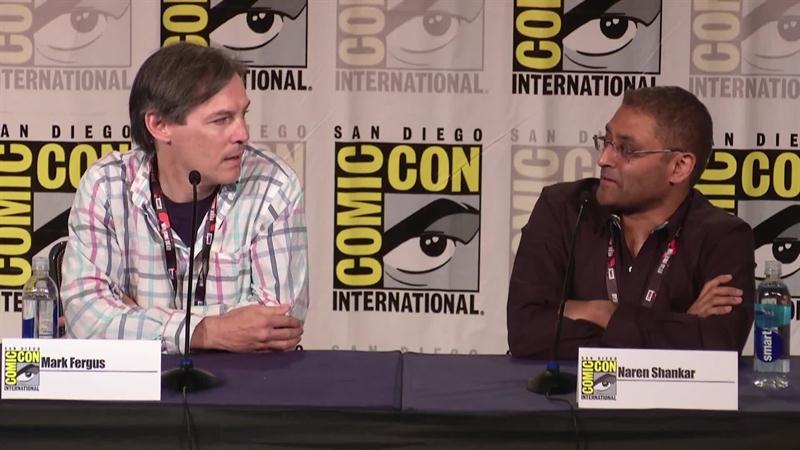 Amos is a robot? Hey, it's a theory.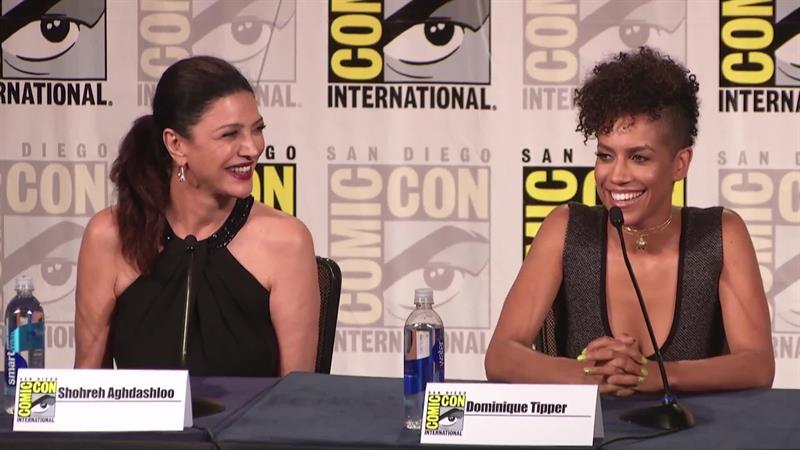 Oh, Chrisjen Avasarala. So charming ... and so ruthless!
And here's the entire The Expanse panel from San Diego Comic-Con 2016 for your viewing pleasure ...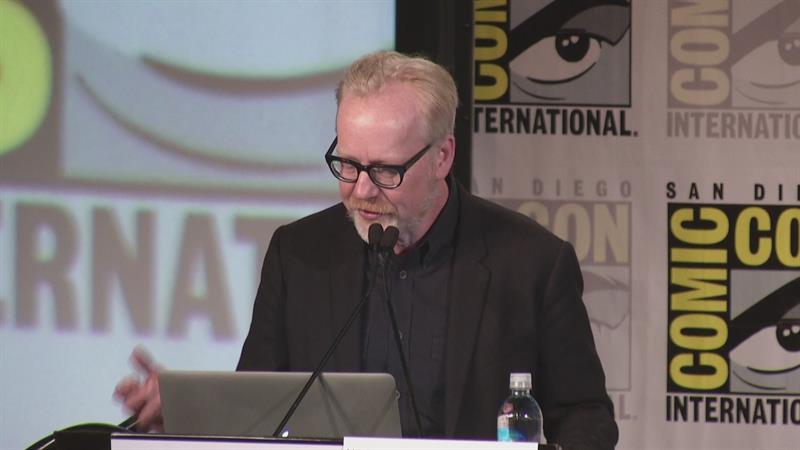 The Expanse Season 2 commences in January 2017.