The Internet Ruined My Life News
Watch the #PissOlympics Sneak Peek
Monday, March 7, 2016 - 07:00
Cameron Jankowski thought he was making a joke. Little did he know, one tweet would ruin his life. Watch his entire story unfold.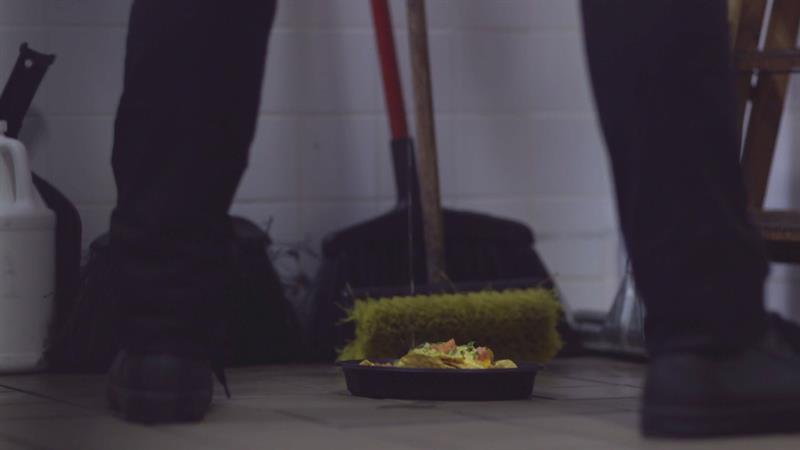 Oh and ICYMI, get to know Suey Park. When she tweeted #CancelColbert, she had no idea that one hashtag could ruin her life. See her complete story, here.

The Internet Ruined My Life premieres Wednesday, March 9 at 10/9c.