Watch the Full The Magicians San Diego Comic-Con Panel
Thursday, July 28, 2016 - 10:49
Lev Grossman, writer of The Magicians book series, hosted as the cast and showunners spoke about on set chemistry, their characters and of course, magic. Some highlights: Olivia Taylor Dudley would love to slap Jason Ralph but Alice won't let her; Arjun Gupta gives props to the props team and Rick Worthy (Dean Fogg) asks the producers of the show to do him a solid and not kill him off (again) next season. Watch the full panel and highlight videos below:

Full Panel: What's in store for Season 2? The cast and showrunners spill on that and more!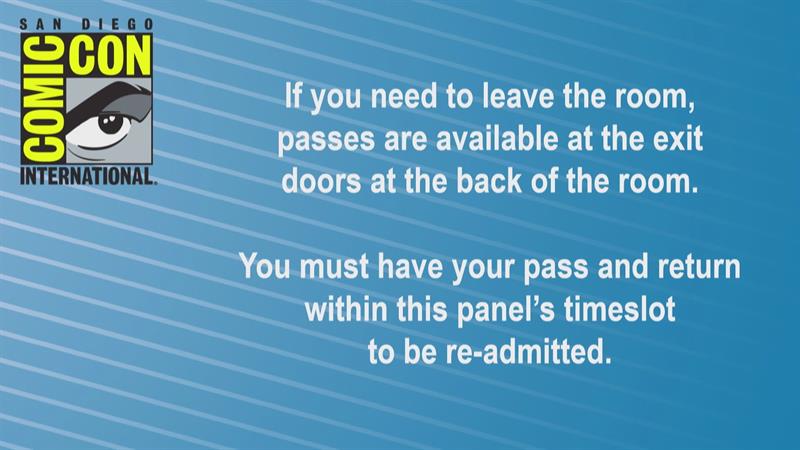 The Magicians at SDCC 2016: Eliot's Stripper Heels: Kady would steal Eliot's stripper heels and the rest of the items that the cast would steal from each other.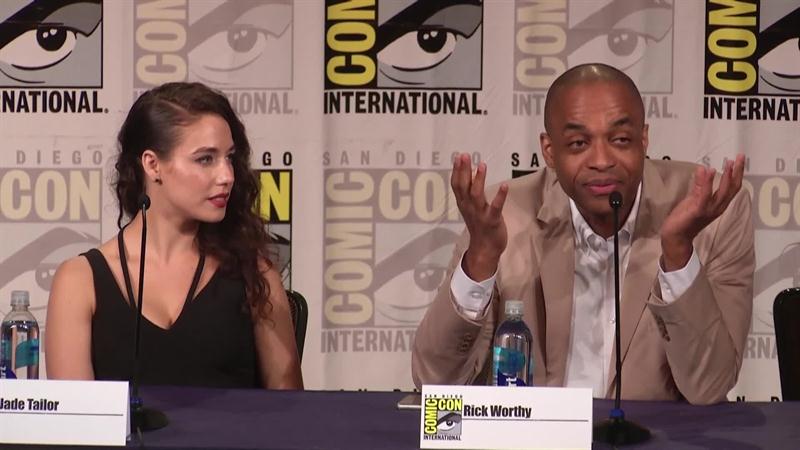 Let's Talk About Taylor Swift:
Jason Ralph talks about being a pop star for a day and, mainly, his sweet dance moves.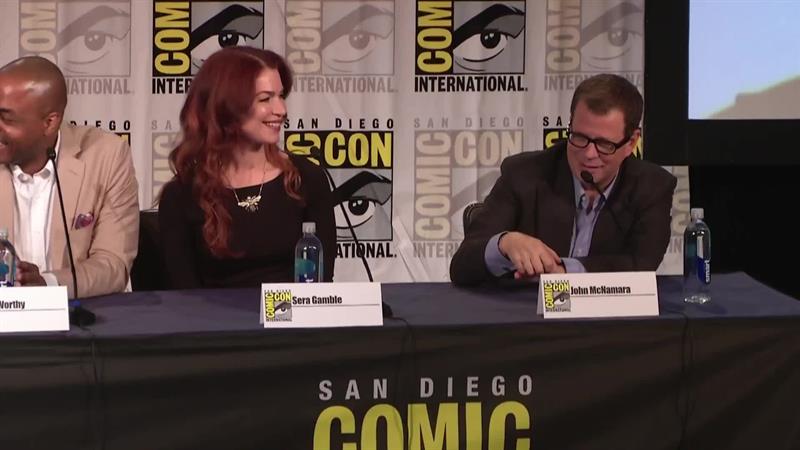 From Page to Screen
: Hear the origin story of how
The Magicians
went from page to screen.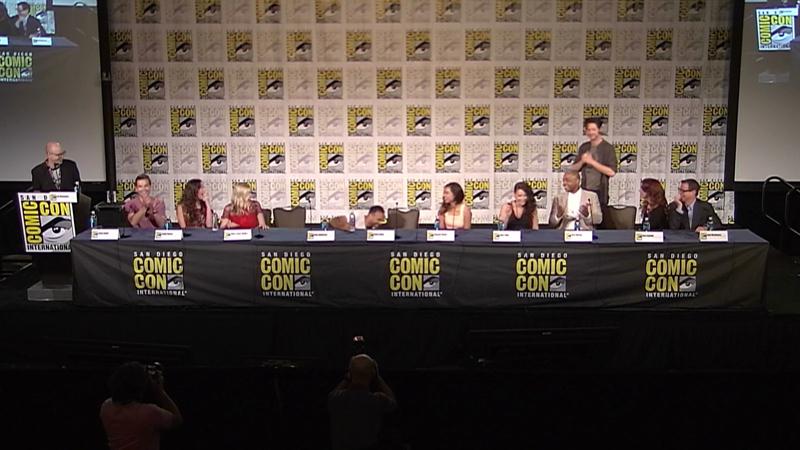 Turning Poop into Gold:
Summer Bishil (Margo) would like to turn poop into gold. See what other superpowers the cast wishes they had.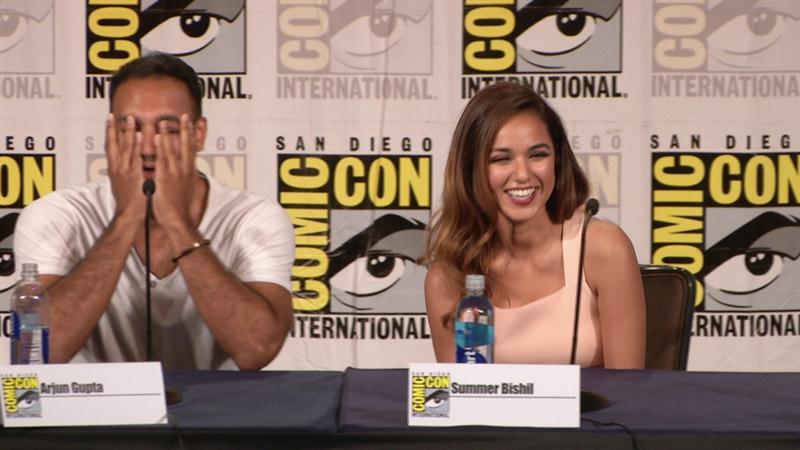 Expect more magic and what not when Season 2 premieres in January 2017.