Based upon Lev Grossman's best-selling books, The Magicians centers around Brakebills University, a secret institution specializing in magic. There, amidst an unorthodox education of spellcasting, a group of twenty-something friends soon discover that a magical fantasy world they read about as children is all too real— and poses grave danger to humanity.
Current Season
Season 4
Premiered Jan 23, 2019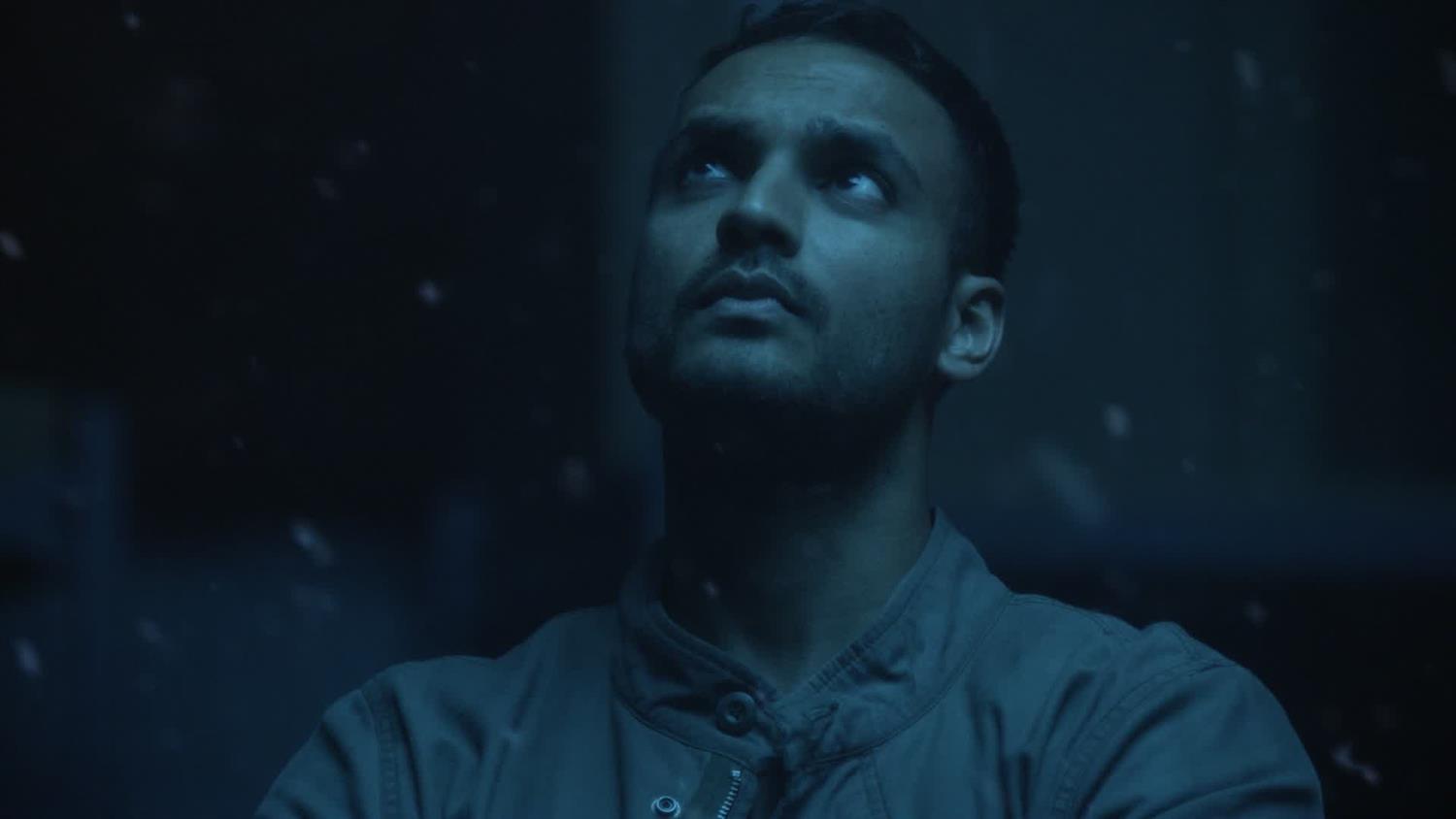 Good thing it's not a game because our Magicians are not here to play. It's time to spark a revolution.
Catch Up On Past Seasons
Season 1
Aired Jan 25, 2016 - Apr 11, 2016
Watch 01:00
Quentin Coldwater arrives at Brakebills University, a school dedicated to training Magicians. There, he and fellow students Alice, Penny, Margo and Eliot hone their skills, test their mettle and form new (and often times, problematic) relationships, all while facing a dangerous and deadly threat from a magical world. Meanwhile, Quentin's friend Julia - rejected from Brakebills - pursues magic on her own down a dark, often dangerous, path.
Season 2
Aired Jan 25, 2017 - Apr 19, 2017
Watch 01:50
Magic is dying. With our characters transported to the magical kingdom of Fillory - and named Kings and Queens of the land to boot - can they save magic? Oh, and there's still the Beast to deal with, don't forget. Meanwhile, Julia is on a no-holds-barred revenge quest against the evil God that attacked her.
Season 3
Aired Jan 10, 2018 - Apr 04, 2018
Watch 01:55
Magic is dead so our team of intrepid team of Magicians must embark on a series of quests to find seven keys that will restore enchantment to all worlds. Also amid this chaos, the threat of losing their crowns loom as Eliot and Margo battle angry Fillorians and merciless Fairies who are tired of being ruled by children of Earth.