Meet Elena Michaels - the world's only female werewolf - and the Pack she runs with. Based on the best selling novels by Kelley Armstrong.
Current Season
Season 3
Premiered Feb 15, 2016
Next Episode
S3.E1 Family, of Sorts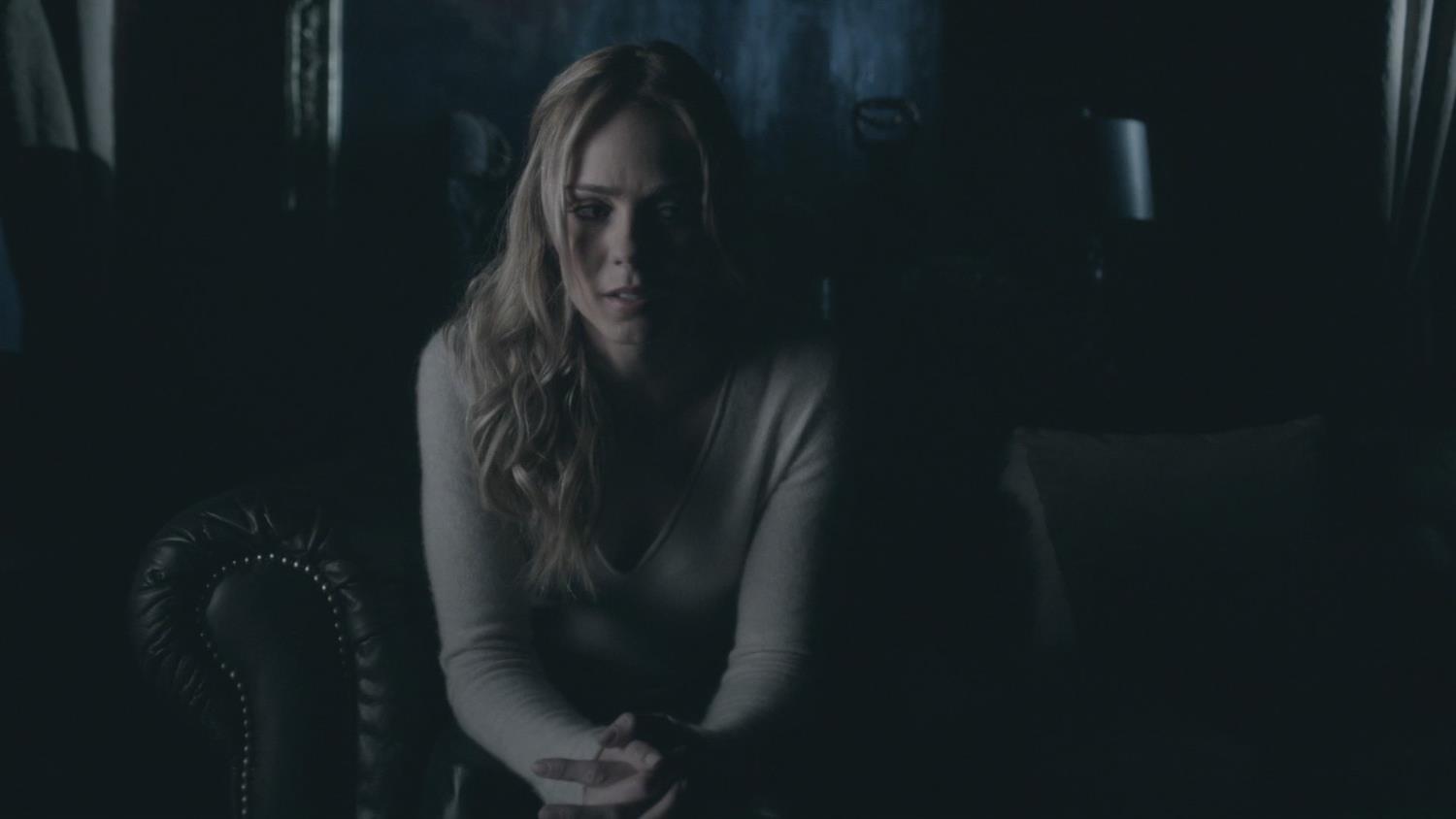 Several months after Season 2, Elena and the Pack are on the hunt for a group of traitorous mutts, which leads Elena to discover surprising truths about herself that could destroy everything she holds dear.
Catch Up On Past Seasons
Season 1
Aired Jan 13, 2014 - Apr 07, 2014
In Season 1, we meet Elena Michaels, a beautiful young lady attempting to balance two lives: as a career woman in Toronto with her 'normal' boyfriend, Philip ... and as the world's only female werewolf with strong connections to The Pack in upstate New York. Elena is called back to The Pack when a 'mutt' kills a local woman, plunging her back into the world she tried to leave behind.
Season 2
Aired Apr 17, 2015 - Jun 05, 2015
Watch 00:40
In Season 2, The Pack joins forces with a coven of witches to defeat Aleister Vi, a rogue warlock attempting a deadly ritual known as 'The Undoing.'