Channel Zero News
Channel Zero Announces Season 2
Friday, August 19, 2016 - 13:44
Syfy's horror anthology Channel Zero had a greater-than-zero chance of moving forward- especially since it was picked up for Season 2, and now its second installment has a title: Channel Zero: The No-End House. Amy Forsyth has been tapped to star in No-End House; she'll play Margo Sleator, a woman who visits the house, which, by the way, is a bizarre house of horrors. Ruh-roh.
If this creepypasta series isn't sounding familiar to you, it's because the first season hasn't aired yet. Channel Zero: Candle Cove will premiere on September 27. Get a glimpse of Season 1 below: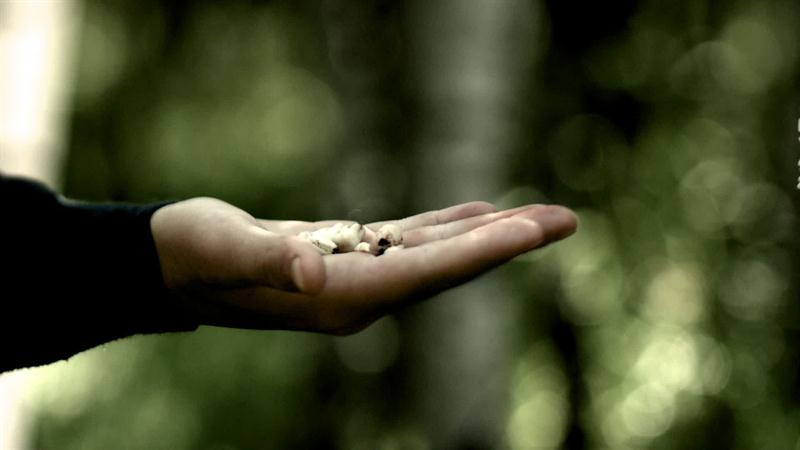 We're sorry, this video is no longer available.