Come on and get Happy! on December 6th at 10/9c!
Tuesday, September 19, 2017 - 17:22
It's the most wonderful time of the year - Happy! is set to premiere on SYFY on December 6 at 10/9c. Happy! stars Christopher Meloni as a cop-turned-hitman named Nick Sax, who awakens after a heart attack with a very special new pal voiced by Patton Oswalt. Adapted from Grant Morrison and artist Darick Robertson's 2013 graphic novel, Happy! is going to be all kinds of fun. Here's proof in the form of a trailer: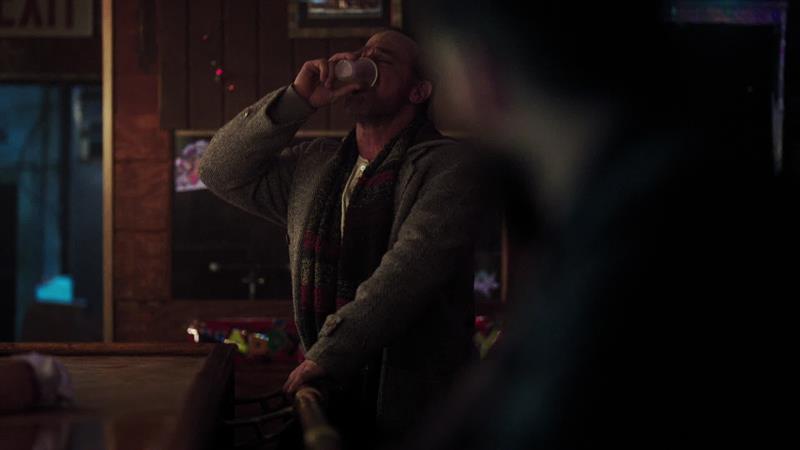 And more proof in the form of shiny new images:
See you in December, team! But in the meantime, keep an eye out on our official site
www.syfy.com/happy
for the latest updates on the series.