Sharknado Supercut: Every Cameo From the First Three Movies
Monday, July 25, 2016 - 13:00
We're mere days away from a new Sharknado movie, and with it a whole new slew of cameos from various celebrities, all doing their best to survive the latest round of the most disastrous natural disaster of all time.
Celebrity cameos are nothing new to the world of Sharknado, of course. Get ready for the latest onslaught of famous faces with this collection of all the special appearances in Sharknado, Sharknado 2: The Second One and Sharknado 3: Oh Hell No!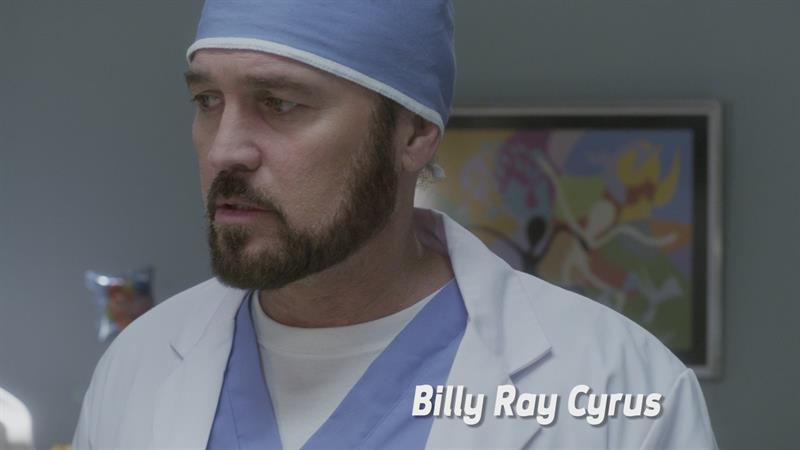 Sharknado: The 4th Awakens premieres on July 31 at 8/7c.