Syfy Insider Exclusive
Create a free profile to get unlimited access to exclusive videos, sweepstakes, and more!
Sign Up For Free to View
This is quite simply one of the best examples of pareidolia - seeing faces or other familiar things in otherwise random patterns - I have ever seen: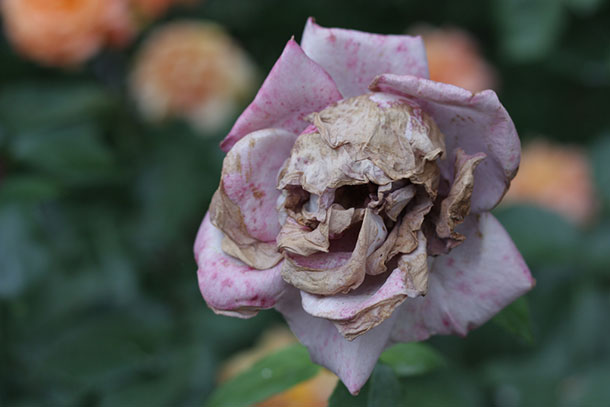 How cool is that?
The picture was taken by Todd Terwilliger, and I had a bit of a time tracking it down! Anthony Mills sent me a tweet about the picture, but that went to a "Picture of the Day" kind of site. I used reverse Google image search, but that returned dozens of sites and blogs that had used the image without permission or a link to the original (grrrr). I dug a little deeper, and eventually found Todd's page on Flickr. I sent him a note and he kindly gave me permission to use it.
So I make this plea: when you use a picture form the 'net, please please please give credit and a link to the original source! It makes life a lot easier for folks like me who like to share fun stuff, and it's the right thing to do.
Credit: Todd Terwilliger, used by permission
Related Posts:
- Coathook to the stars
- Dragon hunting above, dragon hunting below
- Cateidolia
- A dragon fight in the heart of Orion (one of my all time faves!)

Sponsored Stories
Recommended by Zergnet