Syfy Insider Exclusive
Create a free profile to get unlimited access to exclusive videos, sweepstakes, and more!
Sign Up For Free to View
WANT Part XIV: Citric acid for blood

Of course I want one of these!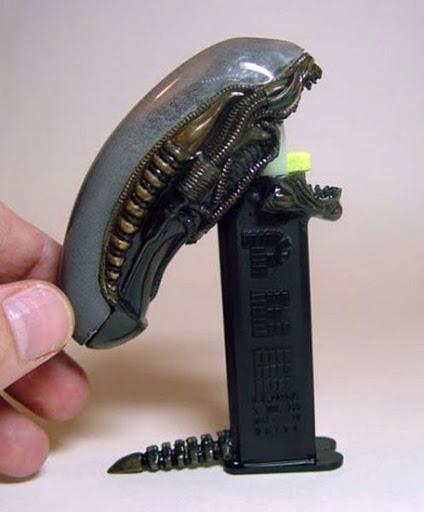 It would give me something to eat while crawling through service corridors looking for the cat.
Tip o' the sawed-off shotgun -- for close encounters -- to Wil Wheaton.
Related Posts:
- WANT Part XIII: Moon throw
- WANT Part XII: Earth Globe Fire Pit
- WANT Part XI: To boldly slice
- WANT Part X: The TARDIS. A REAL TARDIS!
- WANT Part IX: Levitating TARDIS edition
- WANT Part VIII: Zen and the art of Apollo maintenance
- Waaaaaaaaaaaaaaaannnnnnnnt!!!
- Want: Part 6
- Want: Part V, lunar furniture edition
- Want: Part IV
- Want: Part III
- Want: Part II
- Want

Sponsored Stories
Recommended by Zergnet