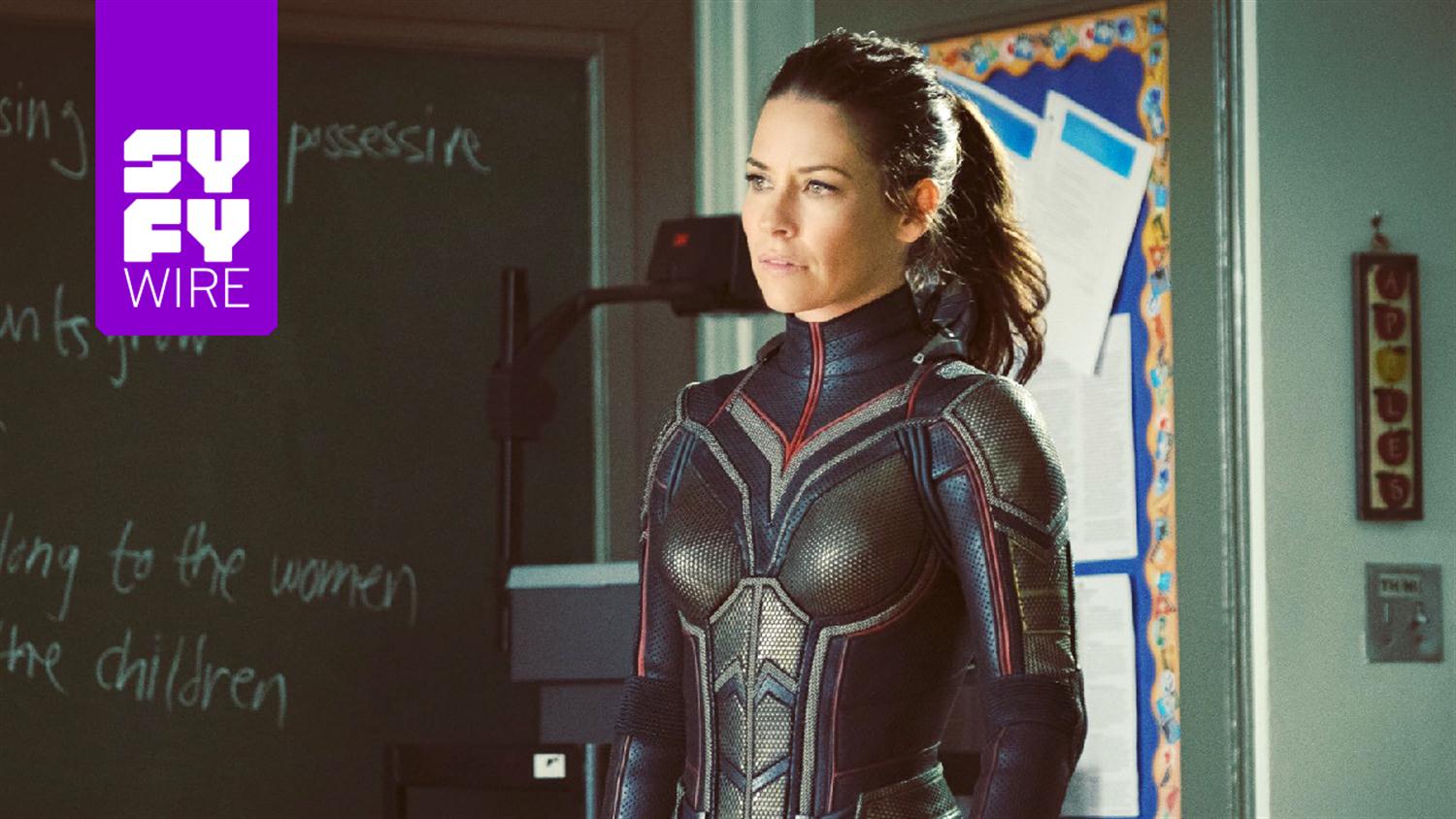 The Strange History of the Wasp
The Wasp that we'll be seeing in Ant-Man & the Wasp is Hope Van Dyne, the daughter of Hank Pym, creator of the technology that allows Ant-Man to – well, to ant, if you will. Hope doesn't have much comic book history, appearing only briefly as a villain in an alternate future called MC2. Meanwhile, her mother, Janet Van Dyne, is a totally different story. Janet Van Dyne has led the Avengers, built empires, had more costumes than you can count, survived domestic violence, was once an actual bug and way, way more.
Appearing originally in the early '60s alongside Hank Pym's Ant-Man in Tales to Astonish, and quickly thereafter joining up with the Avengers as their then-youngest member, Janet has been around for decades of comic history, during which time she's founded her own company and even led the Avengers for longer than anyone besides Captain America. Not only is Janet Van Dyne a great stand-alone character, she's at her best when working for the good of a team, and that's made her one of the greatest recurring Avengers.
While many Marvel fans are delighted to see Evangeline Lilly beat up bad guys in her slick Wasp-wear, many of us are equally stoked to see Michelle Pfeifer's turn as fashion-icon, Avengers leader, and all-around great gal Janet Van Dyne. For those fans that haven't had the chance to read through the 60+ year history of the Avengers, here's a little hisstory on the original Wasp!