Z Nation: Zombie Kills - Season 2, Episode 2
Monday, September 21, 2015 - 07:00
Whoa! Z Nation meets The Raid as everyone wants a piece of The Murphy in Season 2, Episode 2: "White Light."

For your bloodthirsty pleasure, we've compiled every bullet and blow to the Z head featured in this ultraviolent episode into one slam-bang supercut. Count off the Z's as they get bashed n' blown away by Roberta and her team as well as every damn bounty hunter on the planet.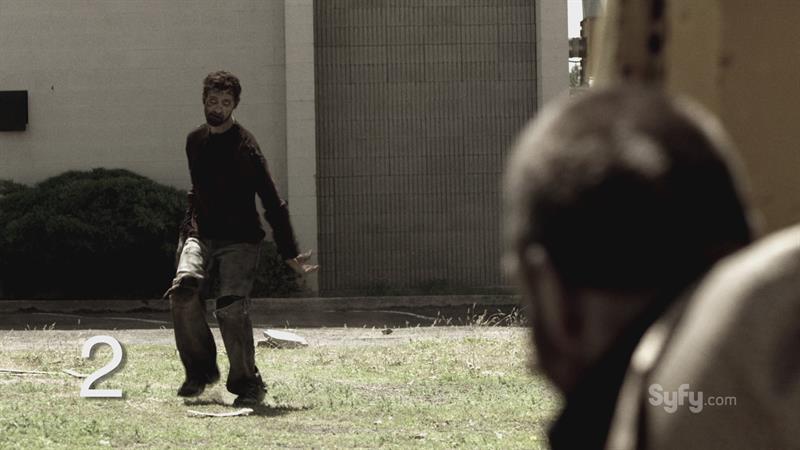 Also, R.I.P. Mack.

Count along with all the ways the Z's are smashed, shot, splattered and stabbed in every episode.