Huzzah, everyone! Today is the day the new Futurama DVD is released! The I Love Bender website has many details.
I happened to catch a sneak peak, and the movie is very funny. There are some slow parts, but the funny stuff way more than redeems them. I haven't seen the DVD extras yet, but I can't wait!
And with more evidence that Angela Gunn and I are on the same wavelength, she reminds us that Firefly got made into a movie because of DVD sales, so if you buy the Futurama DVDs, maybe they'll make more of those, too. I was thinking this exact thought just the other day. Angela is cool.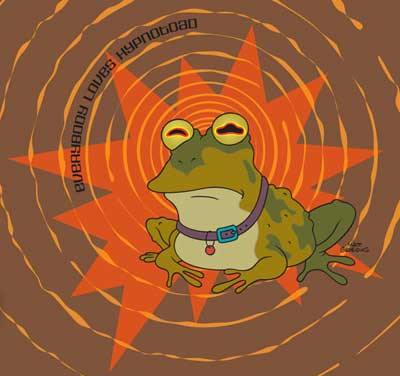 Make Your Inbox Important